Happy 4th of July!
Hope you all had a great, relaxing day!
We took it easy today, I enjoyed very much having the day off.
We slept in, ate hot dogs, smores and ice cream; perfect
summer 4th of July day.
I have alot to cover today, guess that's what happens when you
you have been missing for while! :)
So, here is what I wore today.
top: Walmart, several years ago
shorts: old navy
patriotic flips: walmart
bailey dog....always in the picture
Patriotic pedicure from Beka!
I have been working on trying to get the mudroom
finished up. I added some
4th of July decor.
Felt wreath, I have used this baby for Christmas,
Valentines Day and 4th of July.
Hand painted Pottery Barn Inspired Flag Pillow. I just love it, I made
it last year.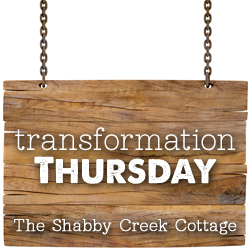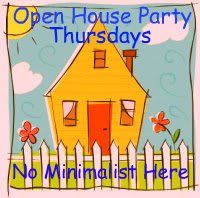 Pin It